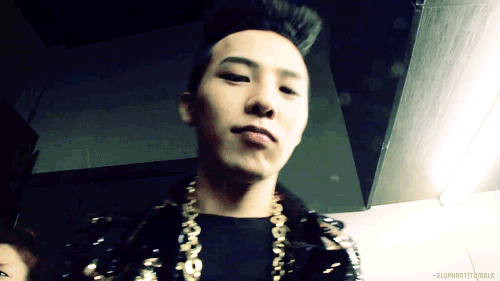 So to make it understood,

I am not adding people randomly anymore.
My friends' page is flooded by people I don't even know how they got there. In the case you want to add me up for a reason, just say it:
you read my fics, you find my useless ramblings useful, or you just find me sexy...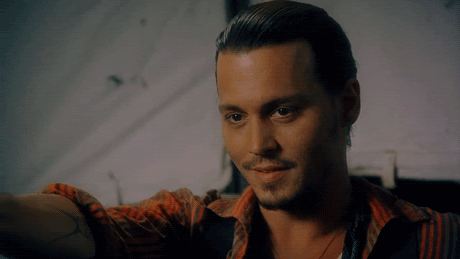 If you still want to add me so bad, either send me an effin PM or leave a comment with your identity(gurl/guy/dog/ET etc.) and your purpose of being here.