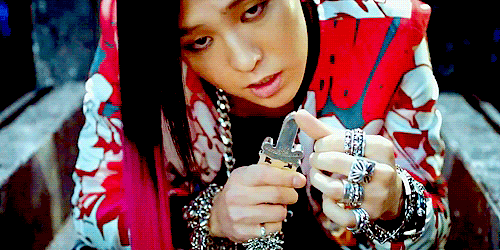 'Welcome' to the newbies.
'Nice to see you again' for the oldies.
I haven't been here in a while - as for talking with you all - so I thought I'd drop by and say hello. I'd say hi to all the new people that added me up in the past few months and I managed to interact with just a very little or at all. I've been quite busy with editing 'Slow Burn', writing/finishing other requests and school to keep my personal entries up to date, so please accept my apologies.

Well, this post has a double purpose, the second being cleaning through my friends' list.

The locked entries are locked for a reason, therefore I only allow old readers and people that I know to have access to them. Random or inactive people will be removed during next week. But, if you still wish to read them then you can leave a comment bellow that you still want to stay in my f-list.

F.Y.I.: Only the Joon/Mir fanfiction is locked, therefore if you want to read other fanfiction adding is not necessary.